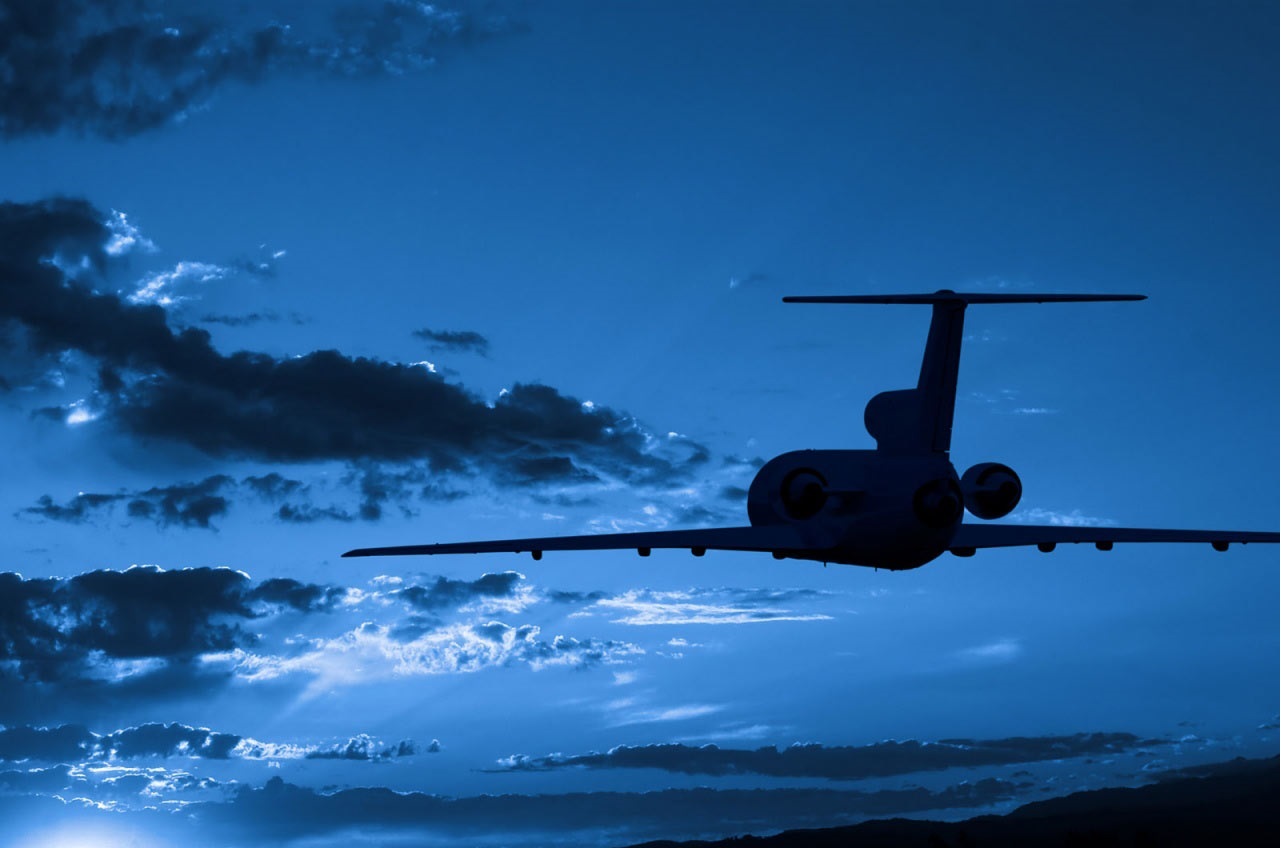 WHY US ?
We have over 40 years of exercising Repatriation in Vietnam. We carry out professional, fast Repatriation taking your love one back to anywhere on the world...
ABOUT US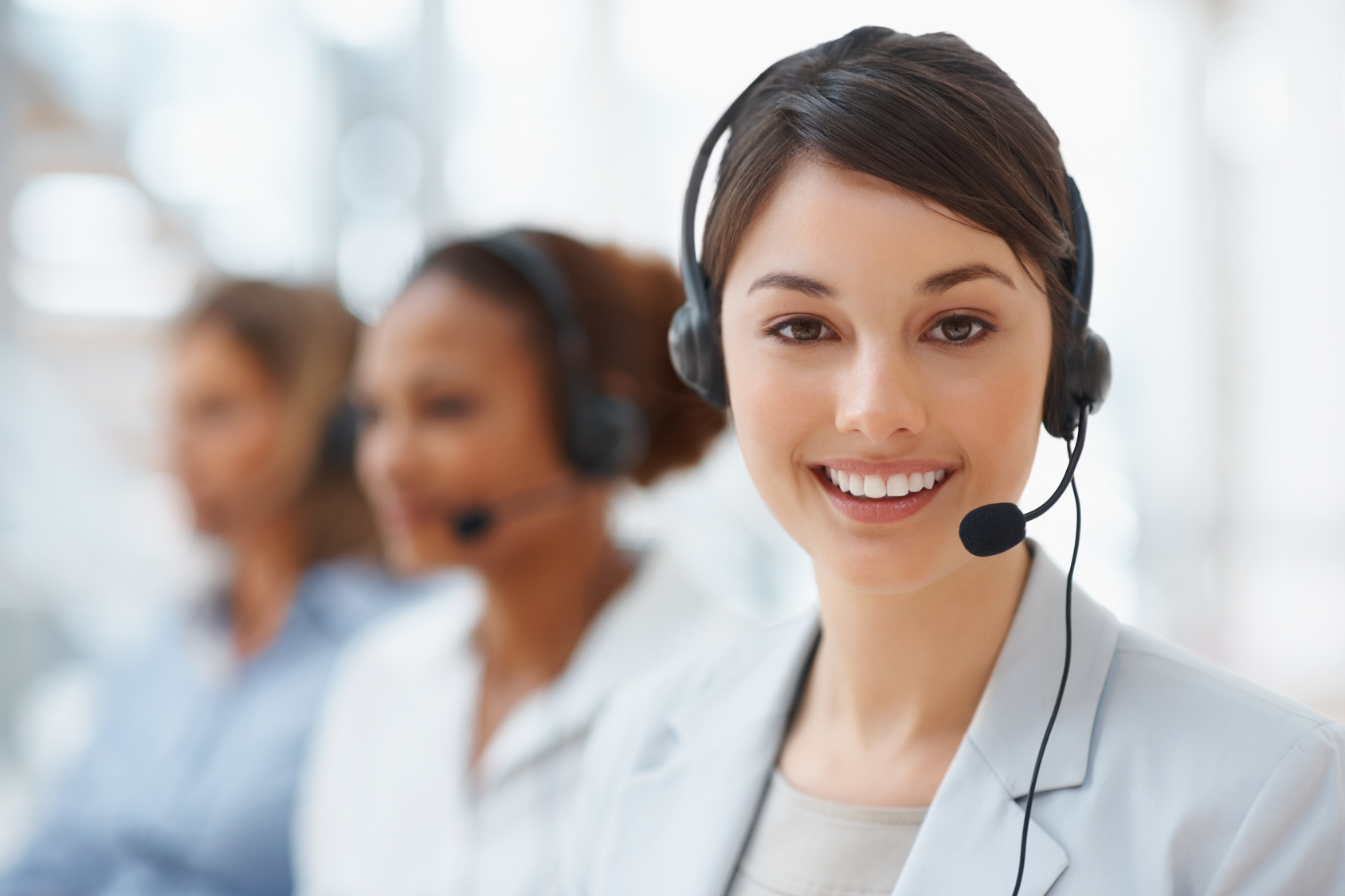 FOR QUOTATION
To get Quotation, and Consultation about services, please contact us 24/7...
CONTACT US 24/7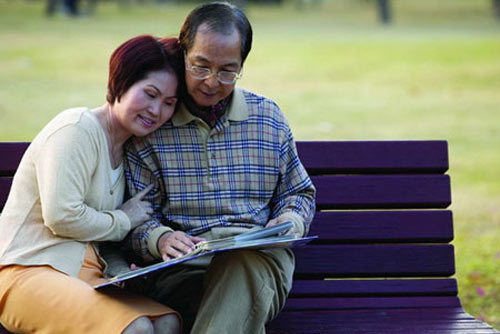 GLOBAL REPATRIATION
Whether you want Full Body repatriation or Ashes Repatriation, we are always committed to high quality service.
GLOBAL REPATRIATION
ABOUT US

Cong Tho Hai Dan has been serving Repatriation for over 40 years. Thanks to the loyalty, trust of customers, we are proud of serving multi thousand Repatriation for thousand families. We are dedicated to develop, improve to " better serve you at a better cost ". At Cong Tho Hai Dan, we want to bring to you an affordable and professional service, and help you to share the burden in tough time. At here, we provide you with a full and professional service, where fee is paid at one time only. Here, We provide the Repatriation service for the foreigner who has lost here in Viet Nam, and  transport your loved one back to their homeland wherever on the World.